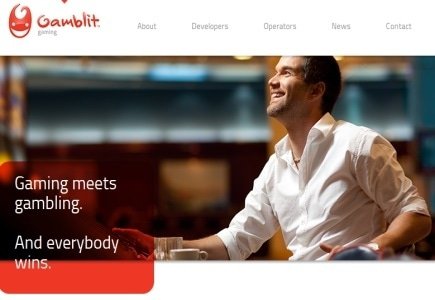 California based Gamblit Gaming has entered into an agreement with Playboy Enterprises to develop a range of real money games.
New games are expected to launch in 2016 under the skilled based category in the United Kingdom and American land-= based casinos in Las Vegas and Atlantic City.
"Playboy is an incredible company with a rich history, both in casinos and arcades. Being able to create brand new skill based gaming experiences that help us grow our audience of consumers with an iconic brand like Playboy is a dream come true!" said Eric Meyerhofer, chief executive officer of Gamblit Gaming.
"Real-money gaming is a thriving industry and Gamblit is an innovator in the space," commented Matt Nordby, Playboy Enterprises' president of global licensing, in a statement. "We believe that consumers will be drawn to the powerful mobile and land-based skill gaming experiences that we create together."