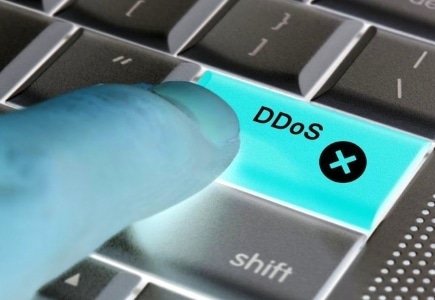 The increase in Distributed Denial of Services attacks on online companies has prompted one security company to publish an informative article on its website.

Gold Security reveals that online gambling sites, where the majority of transactions happen in real time, are high on the risk scale as a loss of as much as $40,000 could occur in an hour.

Chief executive Anthony Khamsei compared the potential damage to online gambling sites' traffic to the effects of being hit by Black Friday several times per year.

Gold Security's full article is available here.