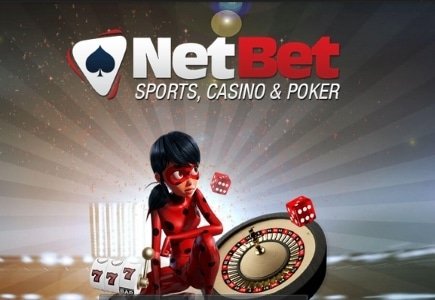 NetBet has reentered the Irish market after obtaining the required licensing.
After new laws went into effect on August 1st, NetBet's services were suspended while awaiting approval of its licensing application.
The operator is also licensed in the following regulated jurisdictions: the UK, Belgium, France, Spain, Italy and Romania.
Alexandre Mangaud, NetBet's marketing manager, said, "The Republic of Ireland is an important market for us and it was important that, following new legislation, we could offer an unrestricted, fully licensed product. We thank our loyal customers for their patience and are excited to be resuming service to them - all existing customer logins are still valid and can be used without restriction."