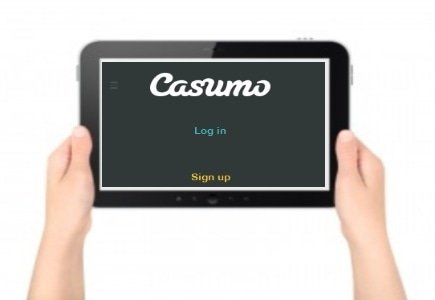 Casumo recently integrated pound sterling into its platform and has launched in the UK, having been active in the Nordic market since 2012.
To accompany the launch, a marketing campaign has begun focusing on the boredom across UK cities and Casumo as the solution.
Research collected from a survey revealed that bored Brits often reach for their mobile phones over reading a book, hitting the gym or even engaging in conversation with their partner.
In a statement, Casumo marketing chief John Harmander said, "Many people's first instinct when bored is to play a game on their phone, tablet or desktop and we look forward to many thousands of Brits using Casumo's casino adventure as the perfect antidote."