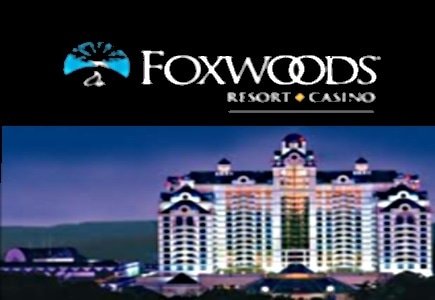 American land based casino Foxwoods, the Mashantucket Pequot Gaming Enterprise, and Irish online gambling technology company GameAccount partnered to reveal GAN's first free-to-play 'Simulated Gaming' online casino product for the US market; however the partnership has ended after 18 months.
According to a statement from Mashantucket: "The parties have had a productive and mutually beneficial relationship highlighted by the power of the Foxwoods brand, the performance of GAN's technology platform, and the strength of MPGE's information technology and marketing operations," but cited "divergent commercial objectives in the United States" as the reason for the breakup.
Gaming Account, now known as GAN, said in its statement:
"Consistent with the terms of the contract, GAN is engaged in negotiations with Foxwoods with respect to the mutual obligations of both parties under the contract.
"As announced with GAN's 2015 first half results, the growth opportunity in Simulated Gaming remains significant. There is strong demand for GAN's product which is reflected in the pipeline of prospective customers with a number of exciting deals expected to be completed in the coming quarters. GAN commenced 2015 with just two clients of Simulated Gaming operating online and is confident of commencing 2016 with a total of seven clients offering this compelling Internet gaming experience to their patrons online."