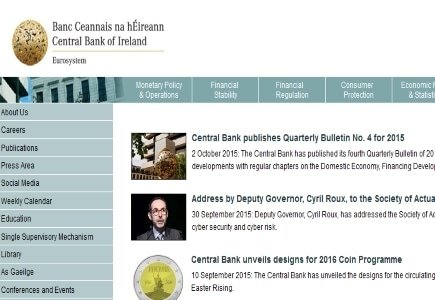 Playtech has butted heads with Central Bank of Ireland in its plan to acquire Ava Trade Limited.
According to a notice from Playtech, it had received a letter on Friday 2 October 2015 from the Central Bank of Ireland indicating is disapproval of the acquisition.
"Having taken legal advice and having regard to the circumstances at hand, the company will be seeking clarification from the CBI today and to engage with them in order to discuss certain issues raised in the letter which the company believes can be addressed to the CBI's satisfaction," read the company statement.
Playtech has been given the go ahead by the Financial Services Commission in the British Virgin Islands.