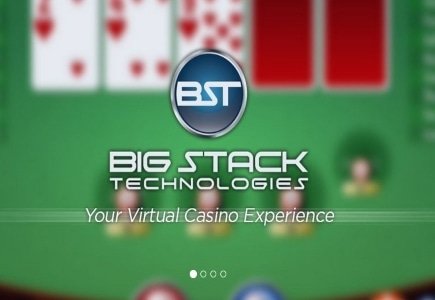 Independent platform provider, Big Stack Technologies has signed on to receive Genesis Gaming's entire portfolio of Video Slots.
"We are excited by the amount of interest there is in deploying Social Casinos in the United States, especially from existing land-based Casino resorts", said Genesis Gaming managing director, Geoffrey Hansen, in a statement. "And we are pleased to have a proven partner that can enable delivery of our games to a wide range of these Social Casinos."
"A deep library of proven content that is mobile ready is of great interest to our customers," said Bob Shuijt, chief executive officer of Big Stack Technologies.