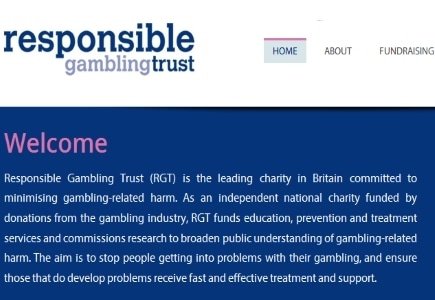 A new remote gambling study has been commission from Price Waterhouse Coopers by the UK's Responsible Gambling Trust (RGT) and will take approximately 18 months to complete.
The study will be conducted in two phases with a focus on player behavior.
Phase one will take place in collaboration with the Canadian Responsible Gambling Council and involve remote operators to catch a glimpse of their current processes and controls used to create a safe online gambling environment.
Phase two will focus on industry data and control systems leading to recommendations for remote gambling operators that provide services to British customers.
"Between them, PwC and the Responsible Gambling Council, have an extensive understanding of the gambling industry and issues of social impact and I am confident that this work will make a valuable contribution to efforts to minimise gambling-related harm in the remote sector," said Marc Etches, chief executive of the RGT.