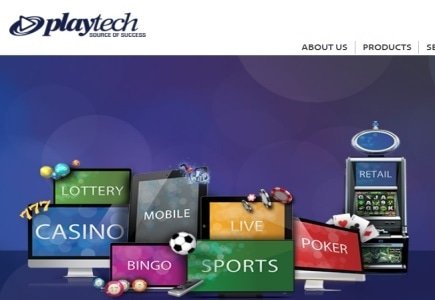 In response to the Central Bank of Ireland's letter of opposition regarding the acquisition of Ava Trade Ltd., Playtech says it has been unsuccessful in resolving the issue and will formally challenge the decision.
The update said:
"The Central Bank of Ireland ("CBI") has reverted to the company's Irish legal advisers and clarified its position. Following this communication and having taken legal advice, the company intends to formally challenge the decision."
The reasons for the bank's opposition to the acquisition have not yet been disclosed publicly.
Playtech previously revealed in a stock exchange notification that it had reached out to the bank to resolve the situation.