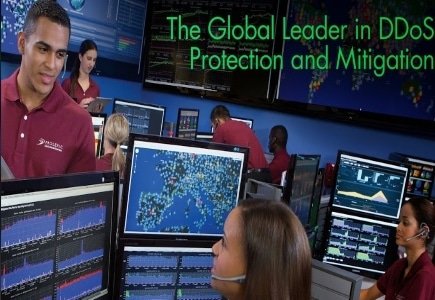 EveryMatrix has employed the DDoS protection services of Prolexic to combat increasing Distributed Denial of Services (DDoS) attacks.
Prolexic Technologies' solution has the power to handle a large volume of server requests in the event of a DDoS attack, which has the potential to take down an operation by flooding it with traffic from various sources.
"Adding Prolexic as part of our day to day service offering gives reassurance to our operators and partners that they are now fully protected from harmful DDOS attacks," said Ebbe Groes, chief executive of EveryMatrix.