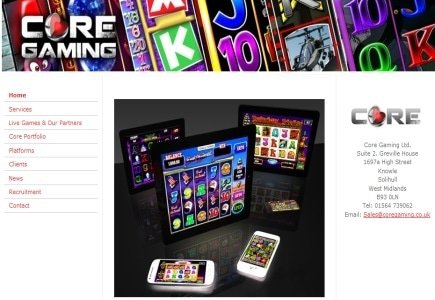 Land based Slot developer, Live 5 entered into an agreement with HTML5 games provider CORE Gaming to launch its land based title, The Sky's The Limit, online.
The 20-line Slot features player upgrades for free, bonuses, Free Spins, Wilds and Scatters. The RTP ranges from 86 to 95 percent.
CORE Gaming has a portfolio of over 50 HTML 5 games, which are delivered to over twenty operators across the globe.
CORE CEO Justin Chamberlain said, "Live 5 came to CORE with a totally unique concept, one of the most innovative games we've seen for years. The team are thrilled to be delivering 'The Sky's The Limit' to market and we expect great things from it."