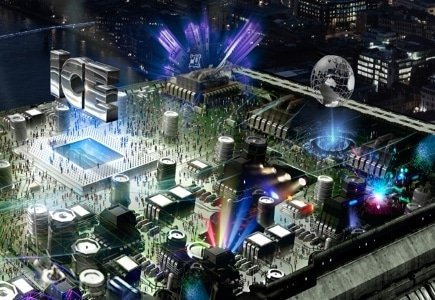 ICE Totally Gaming' 2016 campaign will invite attendees to 'Enter The Gaming Technopolis' at the London ExCel Centre from 2-4 February 2016.
The 2015 theme was 'Discover the World of Gaming', which will be built upon in 2016 through the presentation of innovation and advances in gaming technology.
Jo Mayer, marketing director for ICE, revealed that the 500+ exhibitors will plan their new launches to coincide with the expo dates, which attracted over 25,000 visitors this year.
"Whilst we have just experienced the most successful edition of ICE in the event's distinguished history, the team is fully aware that reputations count for very little and that we have to work extremely hard to earn the custom of the 25,000+ attendees that we want and expect to welcome to London in February," Mayer said.