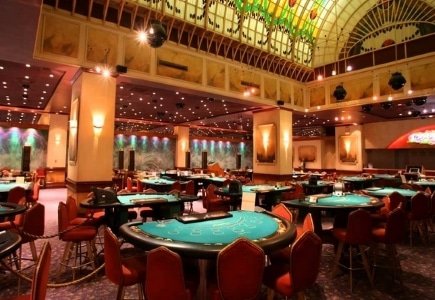 Summit Ascent's Tigre de Cristal casino resort opened on Thursday night in the Russian Primorye gaming zone.
The casino is a three hour flight from Vladivostok to an Asian market 300 million people strong, which could drive traffic to the casino.
The opening of the new casino will also create jobs and increase tourism.
A government statement said that the region will also host 15 hotels, 12 guest villas, a yacht club, a multifunctional trade and exhibition centre and multiple cinemas by 2022.
The official grand opening of Tigre de Cristal casino is scheduled for November 12, 2015. Tigre de Cristal has 300 employees and has already issued 9,000 club cards.
Similar projects have been introduced in Macau by casino owner G1 Entertainment and its parent company, Melco International Development Limited.