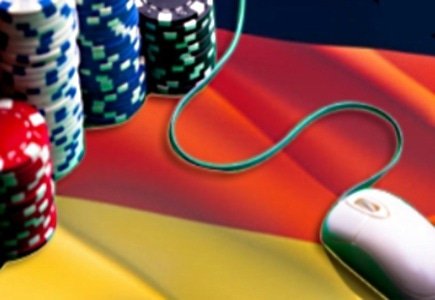 This week the German Association of Telecommunications and Media (DVTM) intends to submit a plan for gambling regulation to lawmakers after the unsuccessful German licensing process.
"Our proposal creates a win-win situation for the government, consumers, and policy provider," Zille Renatus, chief executive officer of DVTM said.
DVTM has partnered with the Scientific Institute for Infrastructure and Communication Services (WIK) to present with "an exclusive study that includes the necessary re-regulation of the so-called 'Better-tainment' market', focusing in particular on sports betting, poker, casino and online lotteries".
"The exodus of investment and sales abroad and the resulting loss of tax revenue in the Billions can thus be avoided by creating legal certainty for the industry and consumers," DVTM said.
"Only a liberalized, regulated market can protect the youth, data and consumer, expand addiction-fighting measures and keep the real 'black sheep' out of the industry".
The study has the support of EU Commissioner Günther H. Oettinger and will be presented at the Munich Media Days on October 21st.