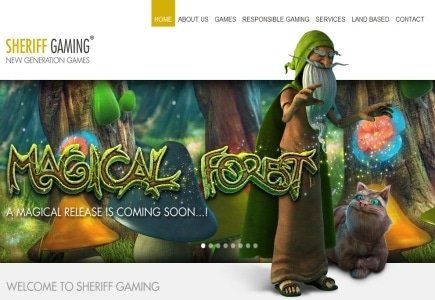 Bubble Group principals Michel and Maurice Gregoire and Stijn Flapper, associated with Sheriff Gaming, made headlines in the 2013 when the software company was shut down and headed for Dutch tax court as recently as August 2015.
The court determined that Euro 13.5 million in taxes were owned based on the Euro 46.7 million in revenue earned by Bubble Group enterprises from 2008 to 2013.
A Sheriff Gaming programmer testified that the company's online jackpots were programmed not to payout.
All of Sheriff's assets, which included its software, were sold off by Dutch officials to buyers including Novomatic, a company that allegedly employed some of Sheriff's employees including Flapper's wife Ellen. Dutch Trade Tribunal intervention put a stop to an attempt to transfer Bubble Group assets to the then newly created Blue Gem Gaming group.
To date, Michel and Maurice Gregoire and Stijn Flapper have not yet faced the list of charges, including illegal online gambling, in court.