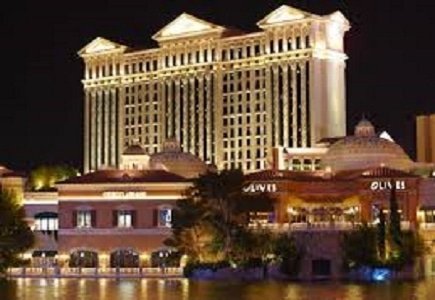 On August 5th, 2016 Caesars Palace in Las Vegas will be celebrating its 50th birthday. Preparations are already underway for a $75 million renovation while in the midst of an intricate bankruptcy reorganization. The Casino was also fined recently $9.5 million for not taking preventive measures against money laundering.
In light of the current debt situation gambling industry analyst Chris Jones of Union Gaming said it was a bad call to make these improvements during a bankruptcy case. However "It's a renovation that has to happen, considering how old the room product is," Jones said.
Caesars Entertainment Corp. made an announcement on Friday about the hotel's original Roman Tower overhaul that hasn't been renovated since 2001. It will feature 20 additional rooms with a new name "Julius Tower". It is the only Casino on the Vegas Strip owned and operated by a Caesars subsidiary that is trying to eliminate $10 billion of its $18.4 billion debt by restructuring.
The rooms are projected to be ready by January 1st, 2016 and will cost guests $149 per night. That is an increase of $20 to $30 more than patrons paid before. According to Caesars Palace regional president Gary Selesner "We continue to reinvent Rome . Las Vegas".