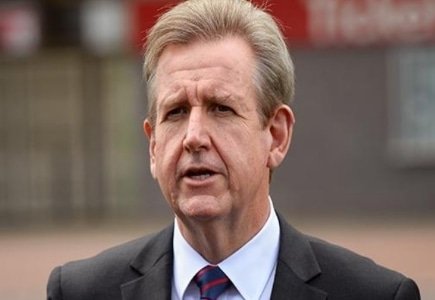 Once again the Australian federal government's review of online gambling laws made news over the weekend but this time media was focused on the $50K former NSW premier Barry O'Farrell will be paid for 3 months of work.
The Age, a new publication, reported O'Farrell will receive a paycheck of $52,500 for his time spent on the review from September to December.
Online gambling generates $1.6 billion per year in Australia and more than half of the revenue is being funneled to overseas operators who are subject to Australian tax and regulation.
The Age also reported that O'Farrell resigned as premier in April 2014 following an issue with the Independent Commission Against Corruption over receiving a A$3000 bottle of Penfolds Grange wine. He eventually retired but was appointed to the role of deputy chairman of the Australia-India Council, a non-paying position, by Foreign Affairs Minister Julie Bishop.