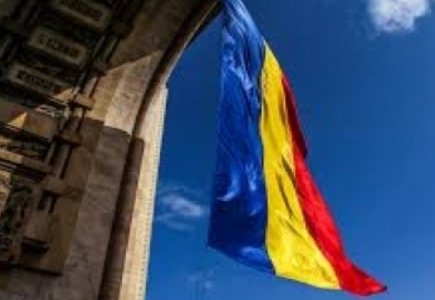 A week later and we still have no clarity as to why the Romanian online gambling regulator revoked licensing and blacklisted Bet365 and other operators even though they've paid back taxes and complied with licensing regulations.
This week the regulator warned local players that they could be prosecuted for gambling on unlicensed websites and even went so far as to summon them to their offices to be questioned regarding play on specific sites from September 10th – 30th.
The range of dates fit the timeframe in which the regulator ordered license applicants to cease operations until licenses were issued. It seems that they are searching for proof that certain operators did not comply with its order and continued offering gambling services to Romanian punters in September.
Bet365 may take legal action as the operator claims it has done everything right but Romanian media has reported that some Bet365 players have been fined. Bet365 stands by its position that it has broken no rules and also provided contact numbers where customers can seek advice paid for by the operator.