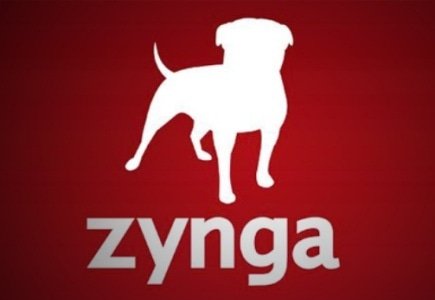 Social gaming company Zynga revealed its plans to reduce its European staff by 366 with Ireland standing to lose the highest number of at 22 people.
The Irish Independent reported that Zynga's revenue has dramatically dropped.
"There is a decline in revenues driven by a global decrease in sales year over year," the Director's report said. "The decrease in revenue is mainly due to a decrease in user-pay bookings as well as revenues from certain games decreasing".
In addition to the staff cuts, Zynga says it will reduce costs further by introducing further measures.