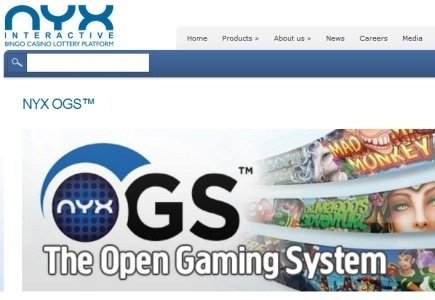 NYX Gaming Group Limited will deliver Slot content to William Hill through its proprietary Open Gaming System.
Will Hill will continue to offer games from NextGen plus a range of third party products via NYX OGS.
"NYX OGS significantly widens the deployment possibilities for William Hill," said NYX Gaming commercial director David Johnson.
Nick Gabriel, director of gaming operations at William Hill said, "This latest extension with NYX Gaming Group allows William Hill to offer players the best in multi-supplier content. The potential to partner with a significant number of suppliers new to William Hill was a significant factor in the decision to implement OGS; the expedient launch a result of the excellent working relationship between the businesses."