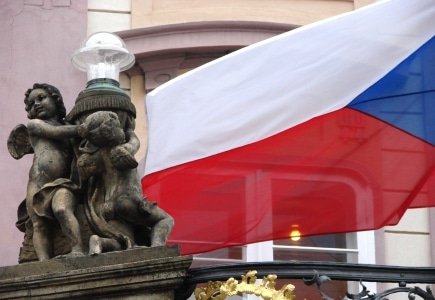 Legislators in the Czech Republic lower house initially approved a proposed bill to increase tax on winnings from lotteries, sport betting and slot machines starting in 2016.
The bill has passed the first of three readings and proposes to increase the tax on winnings on lotteries and sports wagers from 20 percent to 23 percent and 28 percent on slot machines.
Additionally, the daily tax on each slot machine will increase from 55 crowns from 80.
The bill has two additional lower house readings to pass and the upper chamber of parliament before being signed by the president. Based on the coalition government's large majority it is likely that the bill will be signed.