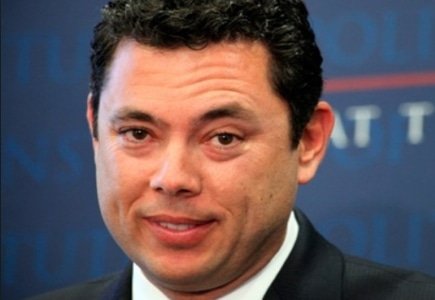 The chairman of the US Campaign for Liberty, former congressman Ron Paul, accused Representative Jason Chaffetz if violating state rights under the constitution with the federal proposal of his Restoration of America's Wire Act.

Paul noted that the regulation of online gambling is left to the individual states and not the federal government. He also recalled RAWA failure last year despite support from Sheldon Adelson, "one Las Vegas billionaire, who stands to benefit financially from a federal ban limiting competition in the gambling industry."

He added that those opposed to online gambling have a right to their opinion but do not have the right to force their beliefs on others.

Chaffetz was running for the 62nd speaker of the US House of Representatives but announced that he had withdrawn from the race. The National Fraternal Order of Police, made up of over 330,000 members, sent a letter opposing Chaffetz's stance on online gambling. The order beleives that a ban only encourages illegal gambling.

The Poker Player's Alliance posted a copy of the letter here.