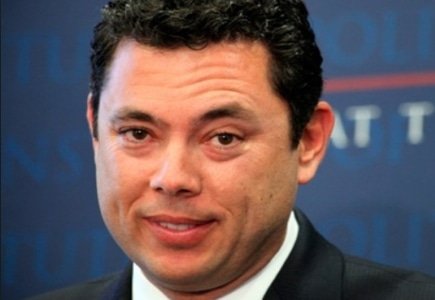 It seems that Utah Representative Jason Chaffetz may give his Sheldon Adelson inspired Restoration of America's Wire Act another push.
The bill has been in the committee stage for months and John Pappas, executive director of the Poker Players Alliance, recently tweeted that Chaffetz's House Oversight and Government Reform Committee intends to take another look at iGaming at a hearing scheduled for December 9, 2015.
Pappas posted the following tweet: "The on again, off again iGaming hearing in Congress is now on again. OGR Comm chaired by Chaffetz expected to push RAWA on December 9th-jp."
He also encouraged online players to reach out to their political representatives to oppose the bill, known in Congress as HR707.
RAWA received support from just 24 Representatives and political observers don't predict an increase in interest; however the December hearing will bring the bill to the forefront and serve as a good test of how it will be received in the political community.