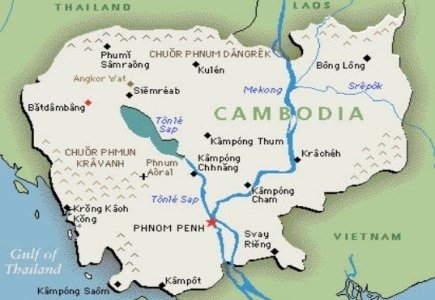 According to Cambodian media, Phnom Penh Post, local land casino operators are taking their services online with live-streamed gambling with relaxed regulation as a contributing factor.
Cambodia has cashed in on the industry that caters to Asian punters who face restrictions within their countries. The majority of the land based casinos are small attracting Thai and Vietnamese gamblers with locations near the borders.
Ros Phirun, deputy director of the financial industry department of the Ministry of Economy and Finance, said that 16 Cambodian gambling licenses have already been issued in 2015 for a grand total of 75. Many of the casinos are seeking online possibilities since this is permitted when the license is issued to a brick and mortar establishment.
Chinese speaking live dealers are in demand creating job for Chinese citizens in the region.
The Post notes the focus will be a new luxury hotel. The White Sand Palace Hotel, to roll out live dealer games. The hotel has already obtained licensing for an onsite casino with plans to enter the online gambling sector. Chinese hotel investors have leased another three locations in Sihanoukville in support of the $50 million virtual gaming project.