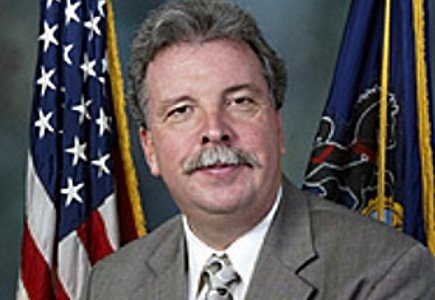 Chairman of the Pennsylvania House Gaming Oversight Committee, Representative John Payne reassures the public that despite the cancellation of gambling related hearings in October online gambling is still a major topic that will be addressed by the committee.
Industry observers say that online gambling and possibly daily fantasy sports will be considered by lawmakers. The issue has been placed on the back burner as the state researches other means to tackle it $2 billion budget deficit without increasing taxes on residents. All the signs point to online gambling delivering the much needed revenue.
Representative Payne also said that he was working toward presenting gambling regulations as a package rather than individual bills, which observers say will be the priority.