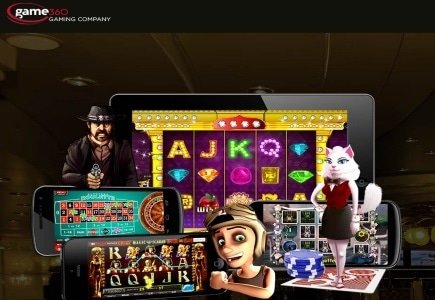 Game360, a NYX Gaming company, will provide a series of online games to Italy's SNAI as a result of a contract signed this week.
The deal fits in well with NYX's plan for international expansion including its presence in the Italian maket.
"We are pleased to partner with Game360 and NYX Gaming Group. This relationship will support our strategy to offer the very best games available and the promise we have to our customers to deliver an unparalleled player experience," said Alessandro Allara, Head of Online for SNAI, in a statement.