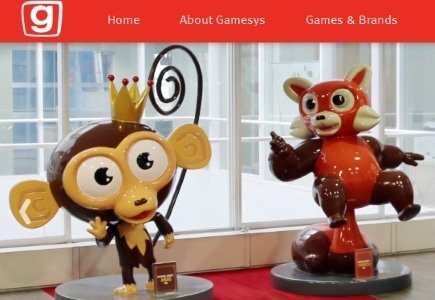 Gamesys US LLC has sought the services of NetEnt to provide its range of games to Tropicana Casino and Virgin Casino for the New Jersey online gambling market.

NetEnt currently has contracts with the major online operators in New Jersey and will now apply for a transactional waiver to launch on TropicanaCasino.com and VirginCasino.com while its full license application is being processed.

"We are pioneers of the digital casino market and I am confident that our efforts to provide players with the ultimate gaming experience will support Gamesys's strategic agenda to build sustainable long-term growth in the market," said Björn Krantz, managing director of NetEnt Americas LLC.

Leon Earp, general manager of Gamesys US, said, "NetEnt is a recognized world-leading provider of premium online casino content, and I am confident that their offerings will complement our market leading brands here in New Jersey. We hope to see their content perform as well in New Jersey as we have seen on our existing operations in Europe".