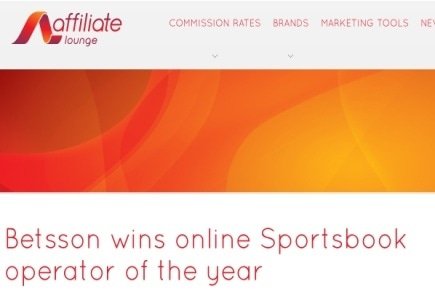 One of Betsson's employees has been charged in Malta for fraudulent activity, which defrauded the company of Euro 153,000.
41-year-old Christiaan Alexander van Dalen worked for Betsson Services Ltd in the role of key affiliate manager and is now being accused of claiming commission on fudged customer figures created by using their details to open additional accounts.
The former employee, being held without bail, has plead not guilty to the charges including fraud, money laundering and additional charges involving computer offences but the Malta court ordered that he and his wife's assets be frozen.
Legal aid lawyer Joseph Ellis objected to the freeze on the assets of van Dalen's spouse as she neither been charged nor accused of any crime. "If the legislator said you can accuse ABC and issue a freezing order against any other person on earth that makes no sense...the law does not give you the prerogative or the right to freeze monies belonging to a third party", he said.
Inspector Jonathan Ferris from Malta's Economic Crimes Unit testified in court that van Dalen had launched websites for online casinos and was "retagging" Betsson players with his name to generate personal commissions. He then allegedly transferred the income into digital wallets, which was later moved into his Neteller account and his wife's HSBC account. Not all of the money has been accounted for and is believed to have been spent on the purchase of a property in the Philippines.
As part of his being held without bail, Magistrate Charmaine Galea also ordered that the prison give him no access to IT facilities to prevent van Dalen from tampering with evidence.