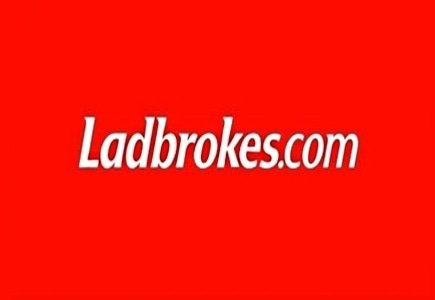 In a recent meeting, a total of 96 percent of Ladbrokes shareholders voted for the merger with Gala Coral Group Limited, which would see the two companies become one under the name Ladbrokes Coral plc, once regulatory approval has been received.
In a statement, Rob Templeman, chairman of Gala Coral said, "We are pleased Ladbrokes has secured the support of its shareholders for the proposed merger of Ladbrokes and Gala Coral.
"This is a very important milestone in the process and reflects the compelling logic of combining our businesses.
"Both Ladbrokes and Gala Coral continue to work constructively with the Competition and Markets Authority and a further update will be provided in due course."
The Daily Mail reported that Ladbrokes investor Dermot Desmond is extremely unhappy with shareholders' decision to support the proposed GBP 2.3 billion merger. "This is only the first of 15 rounds, or ten rounds or even seven rounds. There's a long way to go", he said.
"I believe there is widespread acceptance that the Ladbrokes board and management are not good enough and that performance over the past five years has been abysmal.
"Total profit before tax has declined almost 40 percent in that period. Had it not been for a GBP 90 million increase in contribution from fixed-odds betting terminals, profits would have nearly been wiped out entirely.
"Shareholders won't need me to remind them of the decline in the Ladbrokes share price, nor the fact that peers William Hill, Betfair and Paddy Power are 91 percent, 100 percent and 300 percent respectively ahead over that same period.
"Simply put, the board and the management team have not earned the right to be entrusted with the negotiation and completion of this deal," he said. "In my opinion, in the end this could be a deal too far for Ladbrokes shareholders."
He may call another shareholder meeting in the hopes of discouraging the merger, which still requires approval from the UK Competition and Markets Authority.