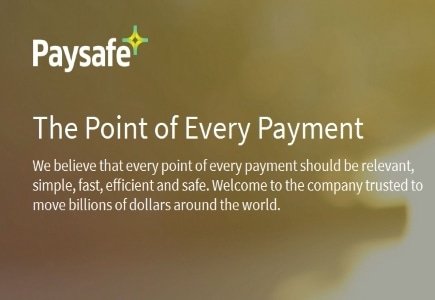 Paysafe Group, parent company of Neteller, Skrill and Paysafe Card, released a statement this week regarding their investigation into a hacking that is believed to occurred in 2009 and 2010.
The hack was revealed in October 2015 with research revealing that the data breach affected 3.6 million Neteller and 4.2 million Skrill personal account details but was limited not to include passwords, card data or bank account information.
Paysafe employed the services of an accounting firm during its investigation, which uncovered the following:
• The cyber-attacks took place between 2009 and 2010 with no evidence of additional breaches.
• The stolen information will not allow the hackers to gain access to existing Neteller or Skrill customer accounts.
Neteller reported the data breach to the appropriate authorities and the recommendations from the accounting firm were taken on board resulting in beefed up security.
The statement also said, "The Group's executive management team, IT leadership and security protocols and standards have changed considerably since the breaches more than five years ago. The significant investment made to cybersecurity in recent years will continue into the future as Paysafe works to ensure it has the appropriate systems in place to defend against cybersecurity threats."
Although a hack from 2009 has just been publicly reported, the news certainly doesn't seem to have hurt Paysafe's reputation. On December 1st, the company announced that it will begin processing payments for UK and Ireland shopping channel TJC, formerly The Jewellery Channel.
Colin Wagstaffe, Managing Director at TJC, said, "Our aim is to make it easy and secure for customers to buy with us. We chose to work with Paysafe as they offer a one-stop-shop online payment and security solution."
Andrea Dunlop, CEO of Card Solutions and Acquiring at Paysafe, commented, "We're thrilled to provide TJC with our acquiring services, award-winning payment gateway and fraud screening. As a one-stop-shop we can bring a more efficient and cost-effective proposition to the market."