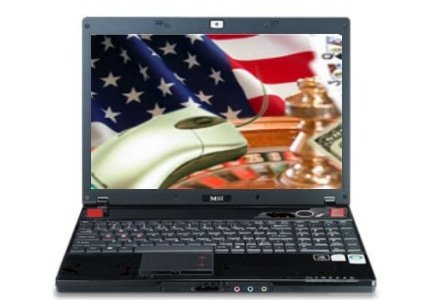 The Restoration of America's Wire Act Congressional hearing date of December 9th draws closer and House Oversight and Government Reform Committee chairman, Jason Chaffetz, has dubbed the hearing

"A Casino in Every Smartphone - Law Enforcement Implications."

Chaffetz is a supporter of and has previously attempted to further the bill in the House back in March, which backfired as he selected a biased and inaccurate witness. His witness list for the upcoming hearing has not been released to the public but observers expect to see more of the same.

In related news, US online gambling expert Michelle Minton published an article addressing the false information presented by those opposed including Sheldon Adelson's Coalition to Stop Internet Gambling.

The article was published on the Competitive Enterprise Institute website and Minton makes the valid point that regulated online gambling in the US is often thrown into the same category as illegal offshore operations.

"Supporters of a nationwide ban on Internet gambling claim legalizing the activity would increase crime and fuel terrorism. But all the evidence - including the two-year experience of various states with regulated online gambling - belies those claims," Minton wrote.

"Preventing states from legalizing and regulating online gambling would simply push American online gamblers back into the black market, where crime is far more likely. In addition to being ineffective, a national online gambling prohibition would be unconstitutional. Regulation of Internet gambling is not a matter covered by any of the enumerated powers granted to Congress by the Constitution, and, as such, falls under the 10th Amendment jurisdiction of the states."

Minton's entire article is available here.