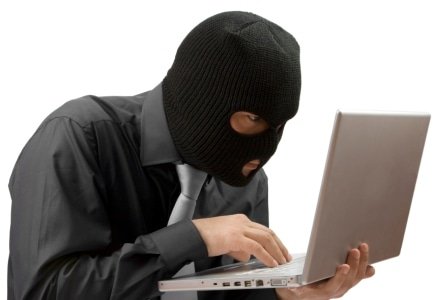 Distributed Denial of Services attacks have been a hot topic within the online gambling industry as of late but the latest discovery shows that an £18,000 loss rested in the hands of a child. A 17-year-old British teenager, Max Dean Whitehouse, was found to be responsible for a DDoS attack on a major gambling operator as heard by the Nottingham Crown Court.
The identity of the operator was not released publicly but the teen, now 19, faced sentencing this week, which lets him off with a 12 month suspended sentence.
As a result of his attack, the unidentified operator suffered a loss of approximately £18,000.
Whitehouse was nowhere near the level of the more serious attacks suffered by the likes of other operators. His mother even reportedly revealed her son's antics on Twitter.
Upon visiting his home, police found that Whitehouse has a series of weapons leading to Judge Michael Stokes to refer to him as "a hoarder of weapons, rather than someone with any criminal intent".
In response to his cyberattack, the judge said, "Your object was to see if you could do it. You were living your life through a screen, rather than outside. Well, you need to get out more and live, take up rugby or something."
The judge also noted that his weapons were simply a collection from online shops but had he intended to use them, his punishment would have been far more severe.
While curiosity is known to kill the cat, I suppose we'll never know which operator was affected by the playful amateur attacks of a teenage boy.