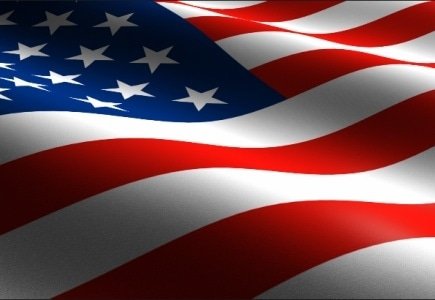 Rep. Jason Chaffetz had high hopes for the December 9th Restoration of America's Wire Act hearing because media coverage showed the public an overwhelming consensus for regulation and licensing of online gambling in the US and not the ban that RAWA represents.
His witnesses didn't seem to do much to sway minds in favor of a ban. FBI witness Criminal Investigative Division Assistant Director Joseph Campbell said, "...online casinos - just like physical casinos - are potentially susceptible to criminal schemes and money laundering because of the possibility of criminals concealing their identity, location, and actual gambling activity", a bit of testimony that clearly did not pointed out the similarity between online and land based gambling.
Campbell said that the FBI and the Department of Justice consider illegal gambling, including online gambling, a serious issue and have focused their time and energy on groups involved in the largest crime rings.
The majority of hearing attendees walked away without any new information related to RAWA and the dialogue was much more balanced than it was during the first hearing back in March. The recent discussions also seemed to result in the agreement that action should remain in the hands of the state rather than the federal government.
This is the end of RAWA for this year but 2016 will likely be filled with reviving efforts to bring the banning bill to the forefront once again.