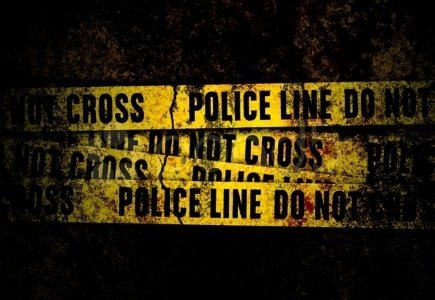 A well-known Mexican computer hacker turned IT security operator, 31-year-old Paul "MegaByte" Robles, was assassinated having been shot five times while at a café in Guadalajara with his father and police are still searching for the offender. There is speculation that his murder could be in response to an educational course he planned to roll out regarding vulnerability of online casinos to hacking and how they could protect themselves.
According to reports, Robles had a bit of an arrogant personality that didn't go over well and created some enemies. His social media accounts often displayed posts where he boasted about his personal wealth among other things, which triggered loads of comments, not all of them kind, when the news of his death was announced.
In the days leading up to his death, there were threats made against him but they may not have had anything to do with his murder.
Roble started his own IT security company following his days as a hacker. The company, Hacking Mexico, was meant to train agents from Mexico's federal Attorney General's Office and the National Security and Investigation Centre. He became quite well-known in Mexico's IT industry having spoken at conferences and in interviews.
As successful as his career was, he was the subject of controversy with accusations of bullying and defrauding members of the hacking community and it was believed that his claims of obtaining a Master's degree were untrue.
One of Robles' employees said that he put on the personality to create controversy and boost exposure for his IT company.