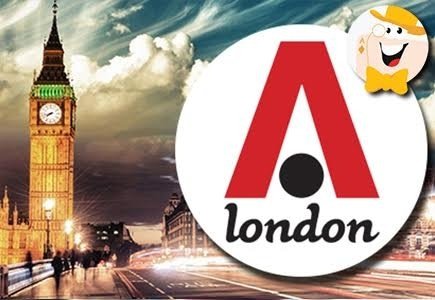 It's official; the iGB Affiliate Awards 2016 are just around the corner, marking a major event in the online gaming community. The event has been scheduled to take place on February 4th, at the Electric Brixton in London. As the date draws nearer, all nominations are in, and after careful deliberation by the judging board, a shortlist has been revealed for public viewing. Individuals can take a look at the list here.

Specific criteria has been at the head of the nomination and judging process, and focuses only on the last 12 months, and no time prior. Furthermore, the number of awards has been reduced from 32 to 25.

Head of iGaming Business, Alex Pratt, commented on the deliberation process, stating, "A huge well done to everyone that has made the shortlist for the iGB Affiliate Awards 2016. This this year the awards has had a big overhaul, with a more transparent and credible nominations and judging process – and this can be seen in the high calibre of shortlisted nominees."

Among those who made the shortlist is Latest Casino Bonuses (LCB), and its two affiliate sites, with nominees for 'Best Website' in the categories of 'Poker,' 'Casino,' and 'Bingo.' The company was established in 2006, and has been covering every aspect of gambling for its members ever since.

Founded by Joshua Chan, LCB is no stranger to the iGB Affiliate Awards, having snagged the title of 'Best Casino Affiliate' in both 2013 and 2014.

While past years have required a fee for attendants, this upcoming 2016 event will mark the very first year in which those registered for the London Affiliate Conference, and the Financial Partners Expo, will be able to attend free of charge.

Pratt further added, "One of the biggest changes for the iGB Affiliate Awards 2016 is that it is now free to attend for everyone that has registered for the London Affiliate Conference and the Financial Partners Expo. This will ensure that the event is all inclusive, and that everyone that wants to will be able to attend and celebrate success, innovation and excellent in the iGaming affiliate industry."

Those who wish to register to attend the iGB Affiliate Awards may do so here: www.iGBAffiliateAwards.com


Good luck to LCB!