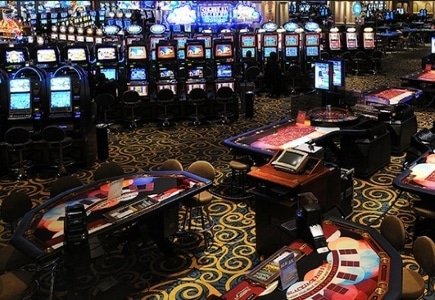 The Republic of Cyprus is the location that five companies have set their sights on in a plan to launch its first full sized casino resort.
In total, twelve companies from across the globe in the Cambodia, France, Philippines, Russia and the US have shown interest in applying for licensing to move forward with the project but five of them have put together a proposal and paid the €10,000 cost associated with a bid.
The period of formal expressions of interest (EOI) began on September 18th and will end in the coming days, on December 18, 2015.
The five companies bidding for licensing include:
1. Hard Rock, a hotel and casino operator with international locations;
2. NagaCorp, a major hotel and casino operator in Cambodia;
3. Bouygues of France, a joint venture involving Accor Hotels and Barriere;
4. Bloomberry Resorts Corp, owned by Filipino billionaire and owner of International Container Terminal Services, Enrique K. Razon Jr;
5. Russian's Absolute, a Russian company that previously operated a casino.
Each company will receive a response within 45 following their EOI submission date. The process will result in a final bidder who will receive the license in 2016 with a plan to begin construction of the casino resort on private land in 2018. With the delayed building plan, the operator can opt to open a temporary location within year one.
Since construction must occur on privately owned land, this presents lucrative opportunities for land owners in terms of securing a deal with the casino operator to build on their property.