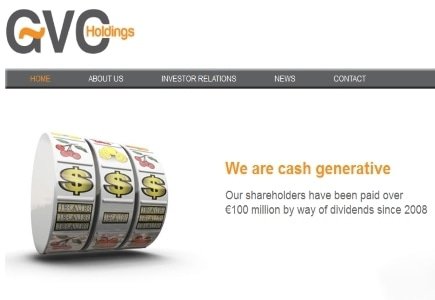 The acquisition of Bwin.Party Digital Entertainment has been hanging in the balance for months and it seems that a decision has finally been reached. GVC Holdings' bid for the purchase was accepted by shareholders on both sides and will see both companies merge under the name of GVC.
Both companies issued statements on Tuesday noting that the acquisition is pending the satisfaction or waiver of specific conditions including the sanctioning of the Scheme Document by the Supreme Court of Gibraltar in a hearing scheduled for 29 January 2016.
"Subject to receiving the sanction of the Court on that date, the Scheme is expected to become effective on 1 February 2016, with admission of the GVC Shares to the Standard Segment of the Official List and commencement of dealings in GVC Shares on the Main Market expected to take place on or around 8.00 a.m. on 2 February 2016," the statement reads.