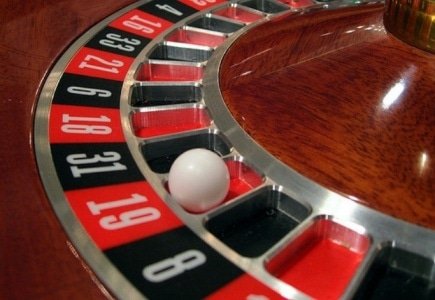 Following a £2.7 million Roulette scam, three British men have been arrested and put in jail in Monaco but not without leaving gaming control authorities a bit impressed with their skills.
Sajid Rashid, Qamar Hussain and Zahidul Haque Khan chose the Grand Casino of Monte Carlo as their year-long playground.
They now face up to three years in prison but not without an interesting twist. They are only being required to return £624,000 meaning they get to keep over £2 million!
The three guys ran a scam using fake tokens that were exact replicas of Grand Casino's €1,000 chips and sold them for €10 each.
Beginning in April 2014 through June 2015, they won about €3.66 million (approximately £2.7M) while hitting the Roulette tables.
As a result of their highrolling habits, the casino began to offer free rooms and food during their stay.
Each of the men faces several charges, some of which they admit to, and say they've had issues with problem gambling from a young age.
49-year-old Sajid Rashid was originally from Pakistan and was "the brains of the operation" according to prosecutor Alexia Brianti.
Rashid used many aliases, was banned from entering certain casinos in London and had prior gambling charges in UK. He hooked with 26-year-old Qamar Hussain and 45-year-old Zahidul Haque Khan to scam Grand Casino.
Christian Ollier, head of the Gaming Control Service of the Government of Monaco, said that casino owner, Société des bains de mer de Monaco (SBM), was "negligent" in this case but "These gentlemen were very good."