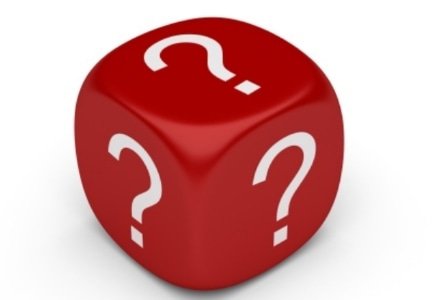 Mergers and acquisitions have been rampant in 2015 and according to Bloomberg business news, we will likely see even more in 2016.

Bloomberg points how the government tax and regulatory cost increases come at a time when companies are seeking new customers and gambling companies are joining in to reap the profits.

In 2015, partnership deals reached $12.9 billion, which is nearly double that of 2014 and the highest it has been in 10 years.

The Bloomberg article quotes Warren Bartlett of Global Betting and Gaming Consultancy:

"Consolidation will continue, because a trend is in place where globally governments are increasing taxes on gambling. There's a lack of profitability and a need to gain scale."

Bartlett suggests a possible upcoming acquisition of 888 Holdings by William Hill, which has been a topic of discussion among both companies in 2015; however an agreement was not made due to over valuation of 888 shares. The shares have since risen in value bringing acquisition talks back to the table.

Another acquisition for the new year could involve Unibet Group and Betsson AB, according to Bartlett.

Paula Murphy, an analyst at Fitch Ratings in London, told Bloomberg:

"There are too many players in the EMEA gaming market, particularly with new online operators. Further consolidation should leave the remaining players better placed to cope with increasing regulation and capital expenditure requirements."

"The very competitive EMEA gaming markets will keep operating margins under pressure over the next three years," she added.

Check out the Bloomberg article in its entirety here.