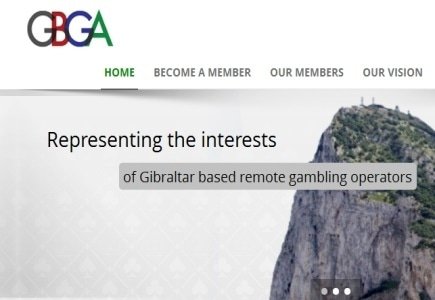 Warren Bartlett of Global Betting and Gaming Consultant has released his annual predictions for the gambling industry in previous years and he's back again in 2016 with his visions for the Europe, UK and USA in addition to a few other markets.
Starting with the UK, Bartlett pointed out the companies to watch for possible acquisition deals.
"Top picks for consolidation targets are: 888, Unibet, Bet Victor, and Skybet. A merger between Skybet and 888 would work. The mergers taking place already will create a 'mask' on corporate performance", he wrote.
He addressed the merger between Coral and Ladbrokes and how it may affect betting shops. Data shows that most Ladbrokes betting shops have a Coral close by so a merger would mean that many of those locations would be sold off to potential buyers like "Paddy Power, William Hill, Betfred, or private equity."
Bartlett also makes tax and UEFA European Football tournament 2016 revenue predictions.
GBGC 2016 UK predictions are available
here
.
As for the American market, Bartlett wrote, "2016 is a presidential election year. Hilary Clinton is the favourite to win the Democratic nomination and Donald Trump just might get the Republican nomination. Trump has owned and run casinos. Trump is a proponent of legalized online gaming: "It has to happen because many other countries are doing it and like usual the U.S. is just missing out," Trump told Forbes in 2011. But he is 9/2 to actually become President.
"The clear Republican favourite is Marco Rubio. He is opposed to internet gambling and close to Sheldon Adelson of Las Vegas Sands.
"Prediction: my prediction is a there will be no change in Federal law and little progress on major states to introduce legislation allowing internet gambling."
Gambling predictions for 2016: USA, Europe et al are available
here.
These annual forecasts from Bartlett have shown some accuracy over the years so we will just have to wait and see what 2016 brings.