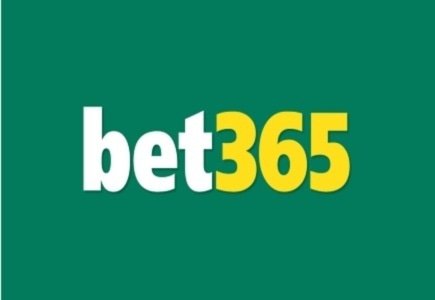 It seems that bet365's Romanian license suspension will stick, at least for now, as the operator failed in a Bucharest Court of Appeal.
A strange decision from the Romanian National Gambling Office's (ONJN) saw bet365 added to its online gambling blacklist back in October 2015. There was a previous issue of the operator owing approximately €30 million in back taxes, which it paid and was subsequently granted a Romanian license only to have the authority suspend it. The reasons behind this decision were unclear and ONJN began slapping Romanian residents with fines for continued play at the site.
The Romanian media revealed that bet365 had apparently failed to comply with an order requiring all operators with pending applications to cease operations in the country from September 11 and October 10, 2015, however bet365 claims it "at all times acted in compliance" with requirements.
In addition to paying millions in back taxes, the legal costs are on the rise. bet365 is adamant that the suspension is unrelated to it failing to stop operating in Romania last year while its license was pending. Despite this, the regulator moved forward with the suspension, fines and blacklisting, which the operator has referred to as discriminatory and corrupt actions.
The company intends to take this further with yet another attempt in Appeals court. There is speculation that the actions taken against bet365 are the result of encouragement from local competitors fearful of bet365's strong presence in the market but this is nothing more than speculation.