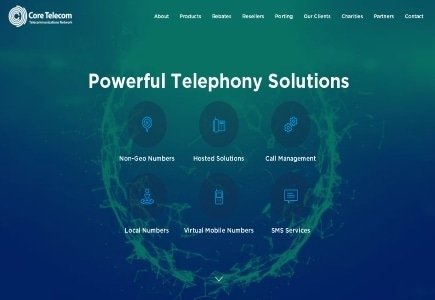 According to an article in the Yorkshire Evening Post, 30-year-old Matthew Stevens will spend just over 3 years in jail for gambling £850,000, which he stole from his employer where he worked as an accountant, at Betfred.
Stevens admitted his crime and has pleaded guilty to two charges filed against him for taking money from company accounts over the course of 13 months. He spent thousands per month to support his online gambling habits and climbed the ranks to reach VIP status at Betfred.
The case presented before the Leeds Crown Court outlined how Stevens took advantage of the opportunity given to him by his employer. Owner, Mahmood Mazhar, trained him in the accounting and bookkeeping procedures at his company, Core Telecommunications.
Following his training, Stevens became the person responsible for paying creditors and employee wages as the in-house accountant. His new title gave his access to the company bank accounts, which he "bled" dry with repeated transfers into his personal accounts. He hid the fraudulent activity with fictitious transactions and when creditors began calling seeking payment, Stevens assured Mazhar that they'd been paid.
It was when Mazhar was notified of an unpaid tax bill of £250,000 by Her Majesty's Revenue and Customs (HMRC) that an investigation led to Stevens' arrest.
According to Stevens' lawyer, the UK Gambling Commission has been notified of the Betfred offers sent to encourage him to play but unless he was part of a self-exclusion list how can the operator be at fault?
"The money was taken and the money was stolen and the defendant has used that money for gambling and not to fund a lavish lifestyle," said he defense counsel, who claimed that Stevens had every intention of paying back the money he had stolen but was unable to.
Sentencing Stevens, Recorder Abdul Iqbal, QC, said, "You knew the intimate workings of this business and you must have known the impact of bleeding those bank accounts dry."
The Yorkshire Evening Post reached out to Betfred and a spokesperson said that the company intended to "...look to review its operating procedures should any learning points emerge from this or indeed any case. However there is no evidence to suggest that any enticement of any kind was a factor in this case."