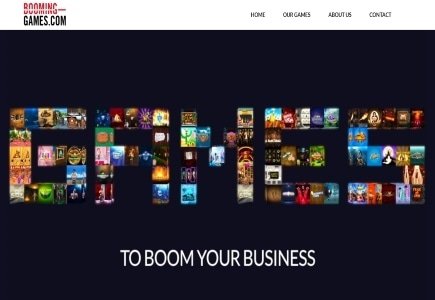 Booming Games is boosting its portfolio of just over 50 games with the launch of its "Galactic Speedway" game featuring a brand new innovation known as "Rotator".
So what is this Rotator feature? The developer has created a way for players to get a second chance to win with their bets. When triggered, Rotator rotates the game board grid 90 degrees, which may reveal winning combinations. The paylines remain in place and it is only the symbols that are relocated.
Galactic Speedway sends players on an exciting ride in a high tech sports car. A Booming Games representative said, "We always aim to keep all markets in our sights, including the young adult players who prefer the fast, action-packed graphics of video games."
The company also plans to launch a "Chicago Nights" based on the 1920's and also featuring the Rotator.
The future is exciting for Booking Games because, in addition to new game releases, the company intends to expand within Asian markets and its recent integrations with European operators will allow it to do so. They are in the final stages of contracts with Xin Gaming and Asia Gaming.
Julian Mautner, founder of Booming Games said: "It's a challenging market for sure, but a challenge we are eager and ready to take on."
With its office in the Isle of Man, the company has opened a new regional office in Manila to support its Asian expansion. Additional projects include the development of Lotus Love, Chow's Chance and Zoodiac titles, also to launch soon.