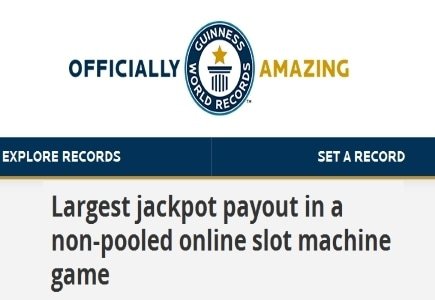 LCB'ers may recall the epic Mega Moolah win on October 6, 2015, which set a Guinness World Record title for the 'Largest jackpot payout in an online slot machine game'. Betway player Jon Heywood won the GBP conversion of €17,879,645.12 in one spin on Microgaming's Mega Moolah with a 25p stake. The win equates to 52 million times his bet.
Microgaming has a stand at ICE and it was location where the provider, Betway and Jon were presented with official Guinness World Records certificates the for jackpot win.
"It's been a few months since the win, but I still can't quite believe I won such a life-changing amount! And to officially become a GUINNESS WORLD RECORDS title holder is the icing on the cake. With my winnings I've enjoyed some nice holidays, bought a new car, ensured my family are looked after and invested wisely for the future. It's been incredible", said Jon Heywood, the winner and Guinness World Record title holder.
Roger Raatgever, CEO of Microgaming, said, "It was fantastic to welcome Jon to our stand at ICE for the official GUINNESS WORLD RECORDS certificate handover. Having spent some time with him today, I can honestly say it couldn't have happened to a nicer guy. We're proud to share the world record and look forward to creating our next jackpot millionaire."