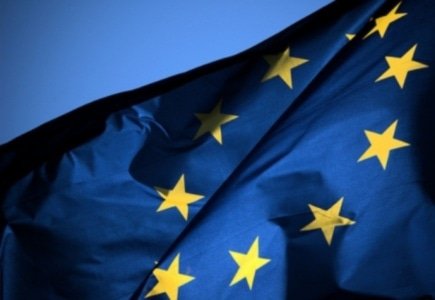 According to a ruling by the European Union's Court of Justice, Germany will not be permitted to enforce sanctions against operators with regard to online gambling regulation despite the fact that it violates EU Law.
The court noted that the German monopoly on online gambling remains intact following attempts to grant 20 sports betting licenses under the Interstate Treaty. Those operators, who were to receive gaming licenses, discovered issues with the application process and took the issue to court, which halted the process before any licenses could be issued.
Maarten Haijer, Secretary General of the European Gaming and Betting Association (EGBA), said, "Today's ruling emphatically confirmed that the German online gambling regime reached a practical and legal dead end. The CJEU ruled the experimental clause for sports betting introduced in 2012 has failed to remedy the incompatibility with EU law. This means the German online gambling regime still violates EU law and cannot be enforced."
The EGBA encourages the European Commission to file an infringement case against Germany to see changes in its licensing regime and the adoption of current regulation in Schleswig-Holstein.
All this follows the news that Betsson announced its decision to pay back taxes on its German operation, a move made to make the operator eligible for a German licensing in the future.
To be exact, Betsson will repay SEK 113 million (US $13.4M) associated with its operations from July 2012 through December 2015.