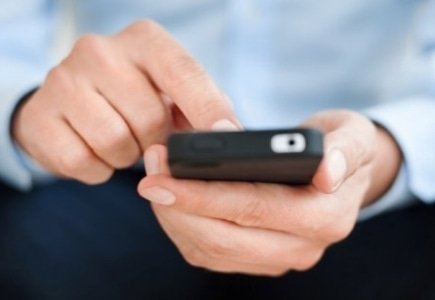 Unibet players will be pleased to know that they've launched a new mobile application, which now supports Apple iPhone users.
The casino was previously available for iPads only but iPhone users may now enjoy Unibet's games via the updated mobile casino featuring over 200 games in various European markets.
With the revamped app, users may utilize fingerprint authentication upon log in.
Fredrik Kjell, head of gaming at Unibet, commented, "The extensive research and development we undertook among players of all experience levels as well as industry experts was to make sure the app is easy to use, fast and most importantly safe.
"Adding several game filters, TouchID login and clever game categories we give our players an unmatched experience on their tablets and mobile devices."
In related news, the relaunch of Maria Casino involved bit of help from Delete, the company behind the brand's new product strategy and other projects.
Tom Dougherty, partner & UX director at Delete, said, "The opportunity to establish mariacasino.co.uk as the future of the online casino industry is extremely exciting for us.
"Our entire consultative, strategic and design approach has centered on creating a truly revolutionary platform that excites the market and builds a loyal player community for the brand. We believe new and current players will take to the new site in no time – improving business performance for Unibet over the coming months."
Head of Maria Casino, Josefine Bin Jung, said, "We realised that alongside the changing demographic of our customer base, the way they interacted or engaged with us was also changing too. Working with Delete has allowed us to establish an innovative cross-channel platform that will undeniably be a game-changer for the online casino market and provide us with a distinctive, competitive position in the market."
All regions should be able to access the relaunched site this week.