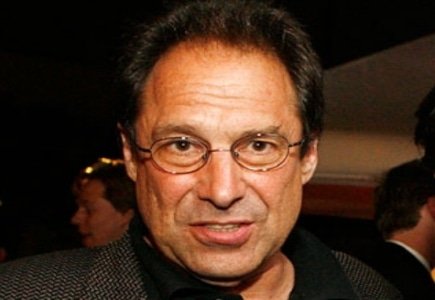 According to an article in The Hollywood Reporter, the creative mind behind the television series NYPD Blue and Deadwood, 70-year-old David Milch, has spent millions betting on horses and has even lost his houses having racked up a $17 million debt with the IRS.

Over the course of the last years, Milch has spent his $100 million fortune in support of his gambling habit. The gambling has gotten so out of control that his wife has reportedly put him on a minimal weekly allowance.

The two homes he purchased with the fortune he earned during his career have been put on the market. His Los Angeles home located in the prestigious Brentwood neighborhood fetched a hefty $4.8 million while his more luxurious property in Martha's Vineyard is listed at almost $9 million and has yet to be sold.

Rita Milch, David's wife, was unaware of the extent of the debt he had accumulated. In 2015 she filed a lawsuit against their business management company Nigro Karlin Segal Feldsein & Bolno LLP (NFSFB) seeking $25 million in damages. She claims that the business managers should had told her about the state of her and David's financial affairs. The tip off for her was when a member of NKSFB staff recommended that David transfer ownership of their homes into the names her and her three children. It was then that Rita became suspicious. He had cashed numerous checks at race tracks over the years and evidence of the amounts totaling $23,510,982.04 was given to his wife.

HBO series 'Luck' author John Perrotta said, "He was one of the most devoted gamblers. He was very serious about it, and he was a very good handicapper", regarding Milch in a comment to The Hollywood Reporter.

The full article is available here.