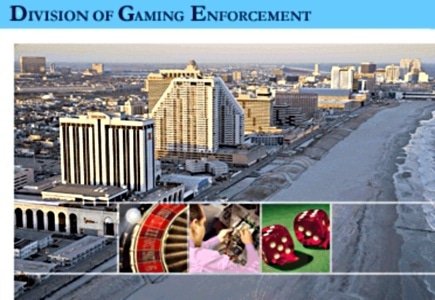 In further attempts to breathe life back into the struggling Atlantic City casino industry, the New Jersey Division of Gaming Enforcement is moving toward making skill based games to casinos but not without a few additional rules.
Regulators see video games and the like as opportunities for growth in the land based market. Following the closure of four casinos over the last couple of years new ideas are flooding in before another closes its doors for good.
Back in October 2014, under the direction of the DGE, casino game manufacturers were permitted to bring skill games into AC casinos.
This week the rules governing these skill games were introduced as chance is not part of the outcome.
In a statement, DGE Director David Rebuck said, "This is another important step towards implementing skill-based gaming in the Atlantic City gaming market. Although the Division has had the authority to authorize these games for some time and announced in October 2014 an initiative for manufacturers to bring their skill-based games to New Jersey, the industry requested specific regulations to guide their efforts to create innovative skill-based products."
Eric Meyerhofer, CEO of Gamblit Gaming, a game development company, said, "We're very focused on trying to bring a new form of gaming in, because it's clear to us that the traditional product that exists today is never going to get over the hump."
Get over the hump? There is no doubt that a younger demographic is moving in on the gambling industry but does that mean that they don't like traditional games like Slots? Will Slots ever be phased out for good?