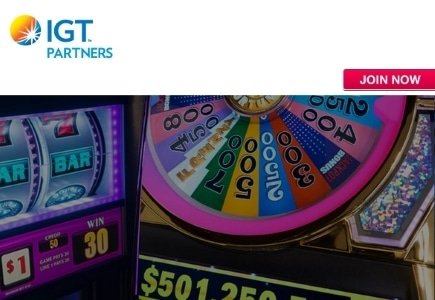 Back in 2014, GTECH completed its acquisition of Probability Games followed by the acquisition of International Game Technology (IGT). The GTECH/IGT merger resulted in a monster company, which operates under the IGT name. In a final move to combine every aspect of these businesses the Probability and G2 affiliates programs have merged under a new affiliate program known as IGT Partners.
Probabilities' LadyLucks and Moobile Games have joined 13 other casino and bingo brands including Elite Mobile Casino, Touch My Bingo, Very Vegas, Chit Chat Bingo, The Telegraph Casino, VIP Casino Club, Slots N Games, Daily Star Games, Daily Express Games, OK! Bingo, Happy Bingo and LyckoBingo.com as of March 1, 2016.
IGT's integrated portfolio extends to various jurisdiction with headquarters located in the UK, Rome, Italy, and US offices in Las Vegas, Nevada and Providence, Rhode Island.
As for the affiliates, while IGT Partners is operating on the same Income Access platform, all associated links will change and you are no longer able to log into your original accounts. All data may be accessed via IGT Partners for all the above mentioned brands and related marketing materials.
Although this update comes long after the completion of the acquisitions, it is due to the merger of GTECH, which acquired Probability, and IGT. It is important to note that this transition does not have any effect on player accounts.