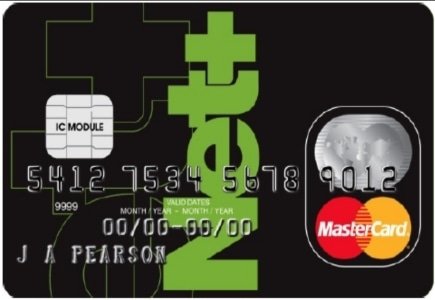 Neteller recently began notifying its customers that the fee associated with ATM cash withdrawals using the NET+ Prepaid MasterCard will be changed to 1.75%.
What do these changes mean to card holders? It is important to note that this change only applies to cash withdrawals and not standard purchases made with this card. The current fee structure varies based on your selected currency but the one thing that remains across all of them is the assessment of flat fee for withdrawals.
The fee of 1.75% is based of the entire amount of the cash withdrawal. You'll be limited by the standard daily/weekly/monthly withdrawal limits but rather than paying the standard flat fee, you'll be charged a percentage.
The current fees are GBP 3, US 6, EUR, 4, CAD 6, SEK 40, DKK 30, AUD 6 and JPY 650. On the plus side, customers that withdraw smaller amounts of cash will pay lower fees while those withdrawing larger amounts could end up paying more than they do with current fee amount.
Conducting a Point of Sales (POS) transaction is the best way to avoid fees but it may not be realistic for everyone. Another option offering reduced fees is VIP membership. Details regarding this are available on the Neteller website but it's free to join and there are a total of five VIP levels based on the amount you spend annually. Your ATM fee will not be reduced but you can earn higher withdrawal limits and reduced fees for other services.
The fee change will be effective May 17, 2016 and does not affect the 3.39% fee for transactions involving foreign exchange.